Departmental Awards & Fellowships
---
William A. Camfield Fellowship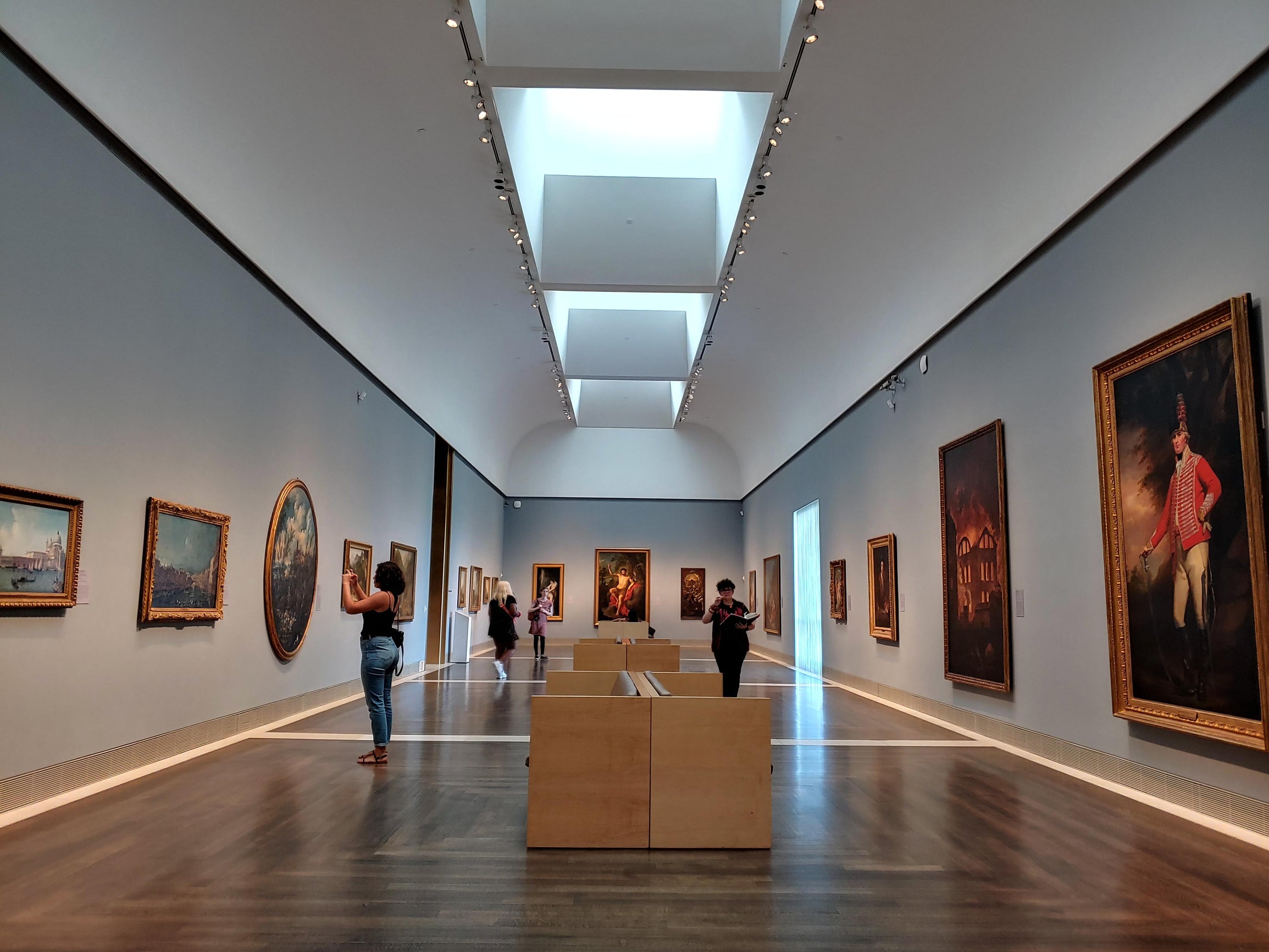 Deadline: March 20, 2023
This Fellowship--originally created in July 2001 with the retirement of a beloved professor, past department Chair, and tireless advocate of the arts in Houston--supports student learning and curatorial training under the auspices of the Museum of Fine Arts, Houston. One undergraduate and one graduate fellow is selected for each academic year (September-May); each has the opportunity to work directly with a professional museum curator at the MFAH.

($10,000/academic year)
More information
Contemporary Arts Museum Houston Fellowship
Deadline: March 20, 2023
This fellowship grants the opportunity to work as an intern for one academic year at Contemporary Arts Museum Houston (CAMH) under the guidance of CAMH's Assistant Curator. The fellow will gain professional museum experience by assisting the curatorial department, focusing primarily on a major upcoming exhibition and publication that will survey the work of a renowned Houston-based contemporary artist.

($3,000/academic year)
More Information
Jameson Fellowship for American Arts & Decorative Painting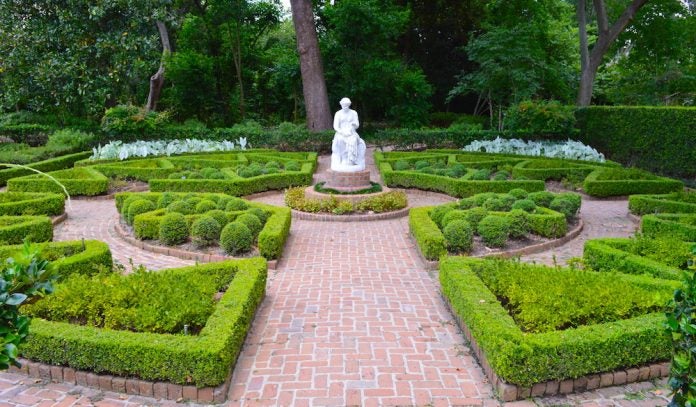 Deadline: March 20, 2023
The Jameson Fellow will spend the academic year as an intern at the Bayou Bend Collection of the Museum of Fine Arts, Houston. Bayou Bend is regarded as the best house museum west of the Mississippi and contains an outstanding array of American painting, sculpture, and decorative arts from the colonial period through the 19th century. The stipend is $15,000. Additional funds (up to $2,000) are reserved for a research trip during the time of the Fellowship.

($15,000 + $2,000 travel/academic year)
More information
Mary Ellen Hale Lovett Travel Fellowship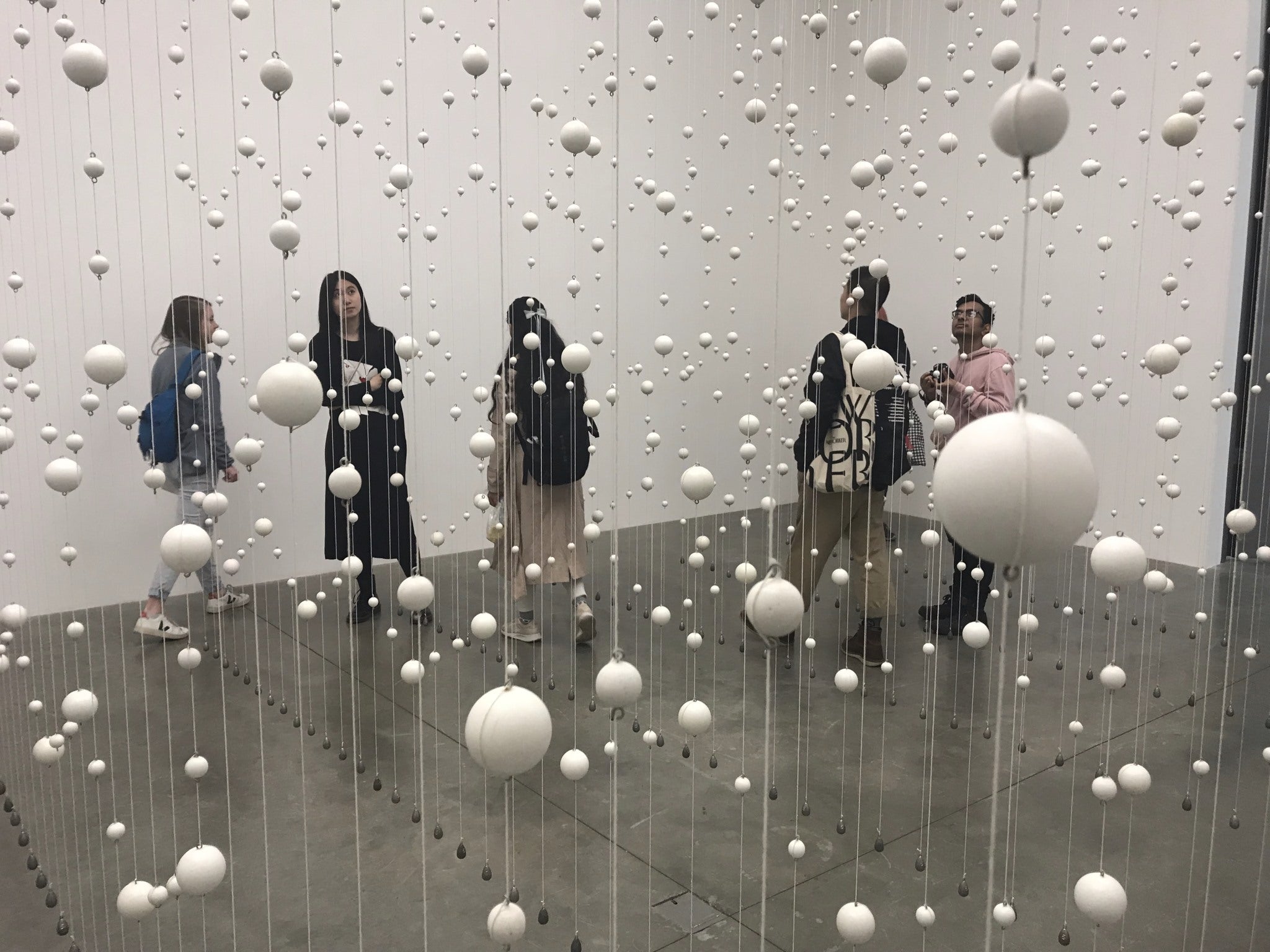 Deadline: March 20, 2023
The Mary Ellen Hale Lovett Travel Fellowship, through the generous support of Mr. H. Malcolm Lovett, provides students with the unique opportunity to enhance their educational experience at Rice by traveling to significant sites to conduct field research in art history, architectural history, and film and media studies.

(up to $4,000)

While applications for this fellowship are being accepted, final disbursement of the fellowship award is still under consideration due to possible travel restrictions related to the pandemic.
More information
Rice University Internship Program, The Menil Collection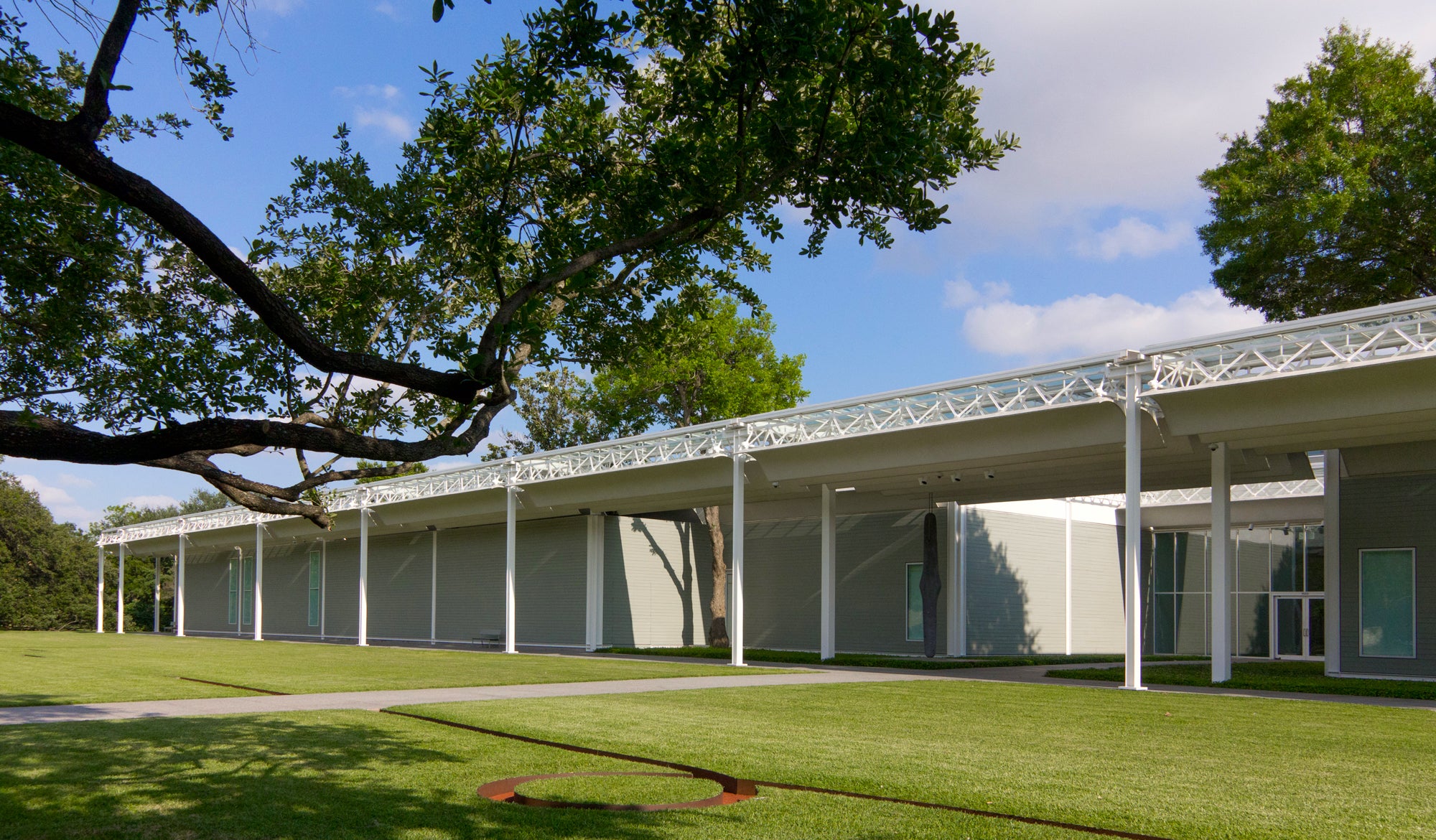 Deadline: Applications are closed for 2022-2023.
Available to one undergraduate or graduate student in the Department of Art History at Rice University per academic year (September–May), this program offers the opportunity to work as an intern in the curatorial department at the Menil Collection.

($3,000/academic year)
More information
Distinction in Research and Creative Works Award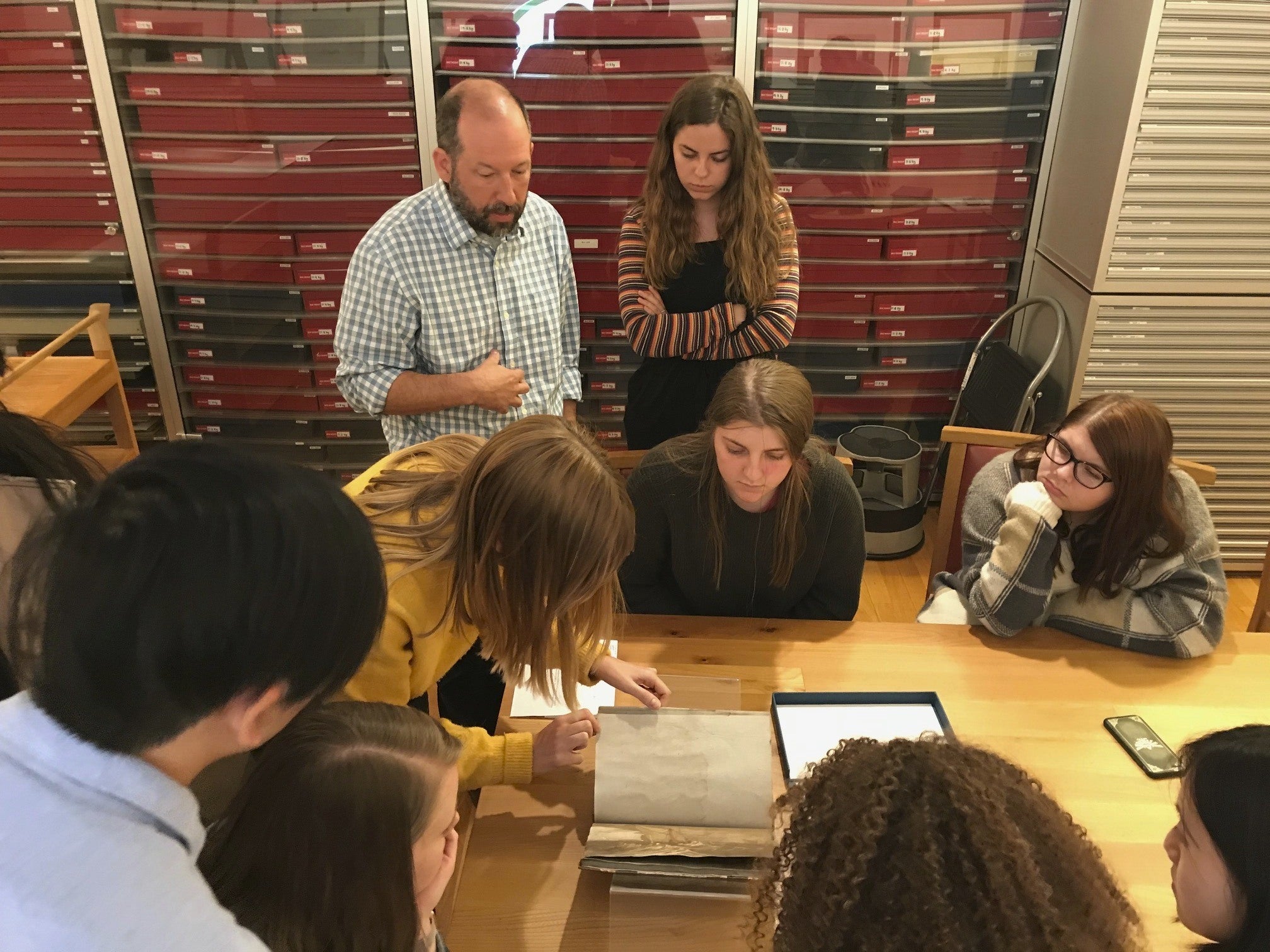 Deadline: Applications are closed for 2022-2023.
Distinction in Research and Creative Works is a university award for select undergraduates, granted at commencement, which appears on the transcript and diploma. Students must apply to be considered for the award, and the application must be supported by a letter from a faculty member.
More information
University & School of Humanities Awards
---
Scholarship & Fellowship Opportunities
ABRAHAM BROAD EXCHANGE PROGRAM provides Rice undergraduates the opportunity to study abroad for an academic year at the University of Cambridge in the UK.
AMICI DI VIA GABINA TRAVELING FELLOWSHIP grants a summer traveling stipend for a student to provide an opportunity in the study of architecture, art, history, archeology, language, music and culture.
BEINECKE SCHOLARSHIP offers funding for juniors who demonstrate both financial need and scholastic achievement to pursue graduate school in the Humanities and Social Sciences.
HEDGE supports undergraduates with translating their humanities education to a professional environment. The program offers arts and culture, professional, and funding opportunities.
KATHRYN LEEBRON SMYTH AWARD provides returning undergraduates the opportunity to conduct independent research abroad for a minimum of six weeks.
LUCE SCHOLARSHIP provides stipends, language training, and individualized professional placement in Asia to undergraduate seniors.
THOMAS J. WATSON & ZEFF FELLOWSHIPS are one-year grants for purposeful, independent exploration and travel outside the United States, awarded to graduating seniors to enhance their capacity for resourcefulness, imagination, openness, and leadership.
WAGONER FOREIGN STUDY SCHOLARSHIP provides students the opportunity to conduct independent research abroad for a minimum of eight weeks up to one year.