Welcome to Rice University's Department of Art History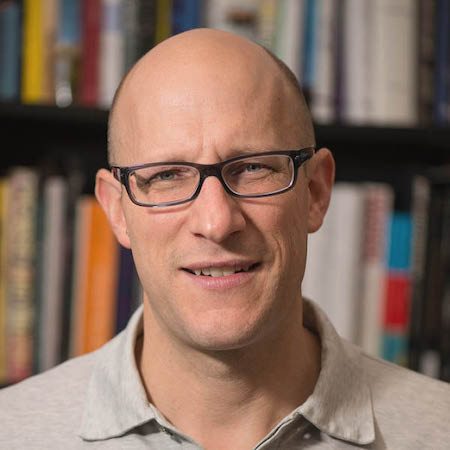 Art History, it could be argued, has a wider scope of concern than any other field of humanistic study: the art and material culture of humankind, from cave paintings to contemporary art. Within this broad purview, art historians examine how objects and works of art alternately enact, embody, and challenge both basic communicative urges and the deepest beliefs and aspirations of the cultures from which they come.
Rice's Art History department embraces this broad charge. Our eleven full-time faculty members research and teach the art, architecture, and material culture of Asia, Europe, and the Americas from antiquity to the present, looking at everything from ancient temples to contemporary films. At the center of our courses and research are universal but infinitely complex questions: What is a work of art? Why, for millennia, have people felt compelled to make and value such works? And what belief structures do these objects and activities embody or call into question?
Rice, just a short walk from several of the country's finest art museums, is an ideal place to pose such questions. Our department's courses, nearly all discussion-based, frequently meet in the galleries of the Menil Collection and Houston's Museum of Fine Arts, and our students regularly work as visiting fellows in both institutions. Other classes examine art and architecture far beyond our immediate neighborhood: the department's HART in the World program has taken students to Istanbul, Rome, Rio de Janeiro, and London for intensive three-week sessions, with future courses planned for Berlin.
Rice Art History courses are supplemented by a regular program of guest lectures by distinguished scholars and curators; independent research projects undertaken by students across the globe; and student- and professor-led curatorial projects in some of the world's most celebrated museums.
The Department of Art History offers both BA and PhD degrees and actively participates in Rice's recently established minors in Cinema and Media Studies and Museums and Cultural Heritage. Our undergraduate majors, trained in careful observation and argumentation, have gone on to pursue careers in the arts, law, business, education, and other fields. At the PhD level, we are especially proud of our department's excellent job placement rate in arts-related positions, with recent graduates having moved on to teaching and curatorial jobs at such institutions as the Los Angeles County Museum of Art, Harvard University, Lamar University, the University of Tennessee, and the Savannah College of Art and Design.
Rice's Department of Art History invites you to explore our website, stop by our department, and contact us with any questions about our courses or programs.
Welcome!
Graham Bader, Ph.D.
Associate Professor and Department Chair